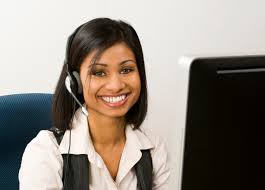 At Island Pride Tours, we guarantee our customers safe, efficient and reliable taxi service. Our private and customized transfers from Sangster International Airport or Norman Manley Airport to your hotel/villa or private residence will be an unforgettable experience. Our drivers are punctual, friendly, courteous and always ready to answer your questions about our beautiful island. We are confident that our drivers will make your final trip to your hotel/villa a very enjoyable and memorable one. Thanks for making Island Pride Tours your transportation of choice.

For reservation, please call us today at (678) 995 - 8262
from USA/Canada or 1(876) 472-3119 from Jamaica or email us at transfers@islandpridetours.com.