Posted on 16th Feb 2016 @ 7:31 PM
"Emancipate yourselves from mental slavery, none but ourselves can free our minds," sang the famous Bob Marley , whose birthday is celebrated on February 6. February is also Black History Month, the time when we commemorate our history. Jamaica's rich cultural heritage and its myriad attractions make it one of the best vacation destinations in the world. "Wi likkle but wi tallawah," and our visitors enjoy a welcoming smile wherever they go.
Island Pride Tours is a ground transportation service located in Montego Bay, Jamaica. We offer airport transfers and also day tours. Let Island Pride Tours take you to Bob Marley's birth place, Dunn's River Falls, Appleton Estate, Black River Safari, Dolphin Cove, Mystic Mountain, Negril and other destinations.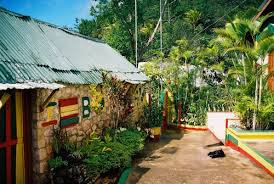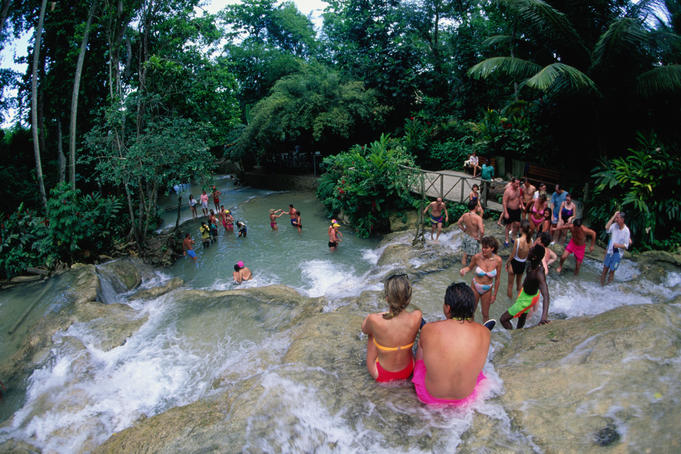 Phone: USA/CAN (678) 995 - 8262
JAM 1(876) 324-7841