Montego Bay Cruise Tours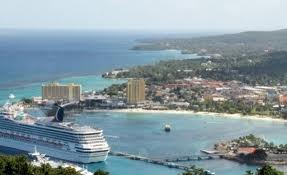 Montego Bay is Jamaica's second city in size and significance, and also the Island's number one tourism hub on the island. Montego Bay cruise ship port is the second largest cruise ship port and the Island. The port is a close distance away from the town of Montego Bay.
We offer customized tours and excursions for resort guests, and cruise ship passengers who are looking to avoid overcrowded, over-priced cruise ship shore excursions while in the ports of Ocho Rios, Falmouth or Montego Bay.